Hygiene Is The Best Promo Gift For All Seasons
Hygiene is not a term to be snubbed at when it comes to sanitation. Recent onslaught of 'Swine flu' and other viral attacks across the globe have threatened the extremities of human patience levels. And experts have stated that one of the best ways to fight is – Keep Clean!
Looking for Economical Promo Gift as Free Giveaways?

Contact +919823082312 today for Custom Designs and Free Quote
So a range of anti-bacterial promo gifts such as paper soaps, paper soap covers and tissue packs, custom branded with logo/message have found sudden demand.
Anytime Hygiene Solution As A Promo Gift Is Practical
Customized brand communication on the hygiene theme will go well with your promo gift. Especially when hygiene is the most critical need in every environment, be it office, school, home or travel. And promoting hygiene also shows that your business truly cares for health and safety of your customers.
Looking for Economical Promo Gifts as Free Giveaways?

Contact +919823082312 today for Custom Designs and Free Quote
So the next time you are looking for a cheap but highly effective promo gift, consider Bufin Paper Soap Covers. For your guests, fans, staff and almost everyone will love you for this handy hygiene solution everywhere they can pick up germs: Computer keyboards, door handles, lift buttons, shopping malls, public transport, cafeterias, and telephones and many more…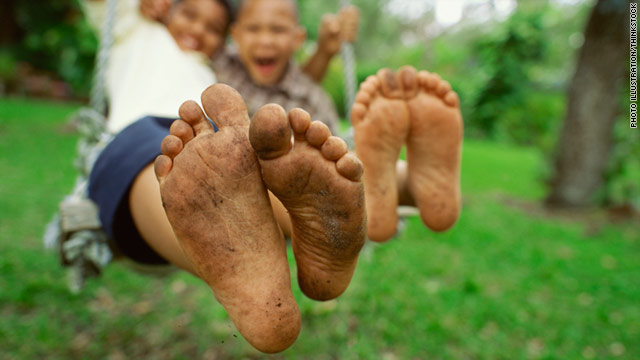 When Can Paper Soap Catch Covers Be Used As Promo Gifts? 
Custom Designed Paper Soap Catch Covers make excellent Free Giveaways when you want to:
Get yourself noticed
Build brand awareness
Build client loyalty
Generate new business
Motivate your work force
Improve your Corporate ID
Plan an Exhibition/in store promotion
Celebrate an Event
Make the most of your budget!
Looking for Economical Promo Gifts as Free Giveaways?

Contact +919823082312 today for Custom Designs and Free Quote